Magento 2 Overview
Magento is one of the most  popular and flexible ecommerce platforms in the world, with a vast global community of merchants and developers. Magento 2 (released in 2015) is a major update to the previous Magento 1 platform (released in 2008), and includes a wide variety of features that can be leveraged to help you sell online. Although the upgrade from Magento 1 to Magento 2 requires a full rebuild, it is well worth doing if you are turning over more than £100k or have complex requirements. If you are turning over less or have fairly modest requirements, BigCommerce might be a better choice.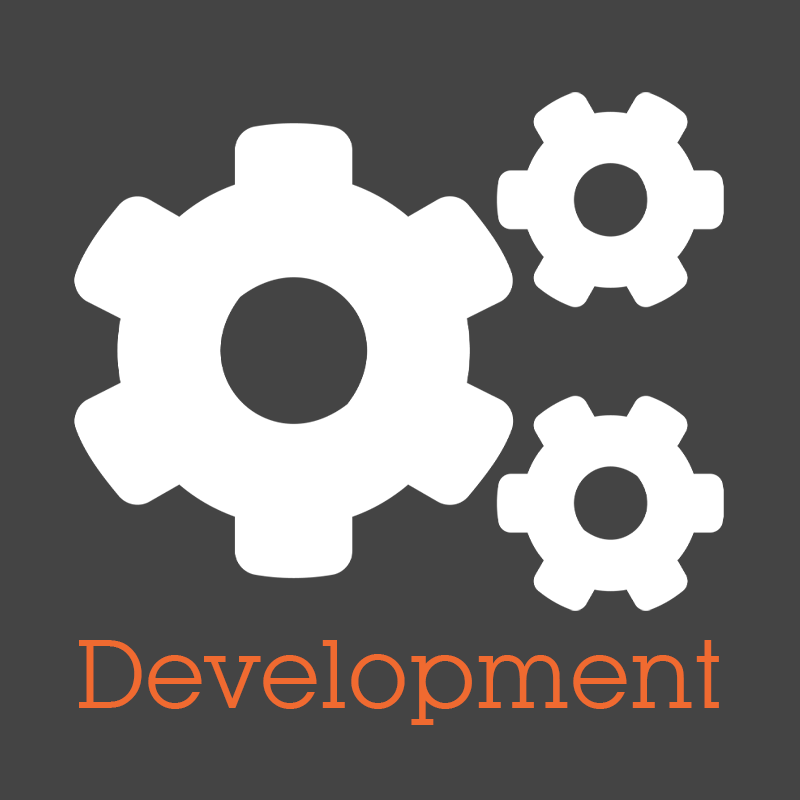 Development
Over the years, we have delivered a huge range of Magento projects, and you can leverage this experience to drive your online retail business forward.
Custom templates / themes
Bespoke functionality
Integration with 3rd party warehouses
Synchronisation with 3rd party stock management
Fulfilment automation
Analytics / tracking installation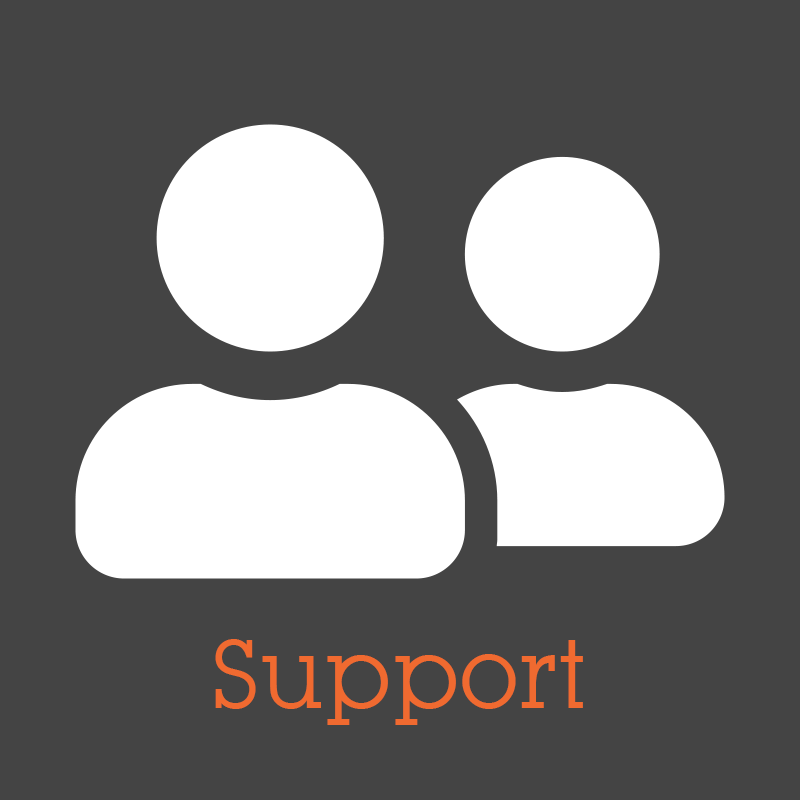 Support
Running a successful Magento ecommerce website can be a complex and stressful undertaking, especially when things go wrong. Our team of experts are on hand to take care of all of this for you.
Ad hoc support requests
Routine maintenance
Performance optimisation
Uptime monitoring
Hosting consultation and advice
Hack / disaster recovery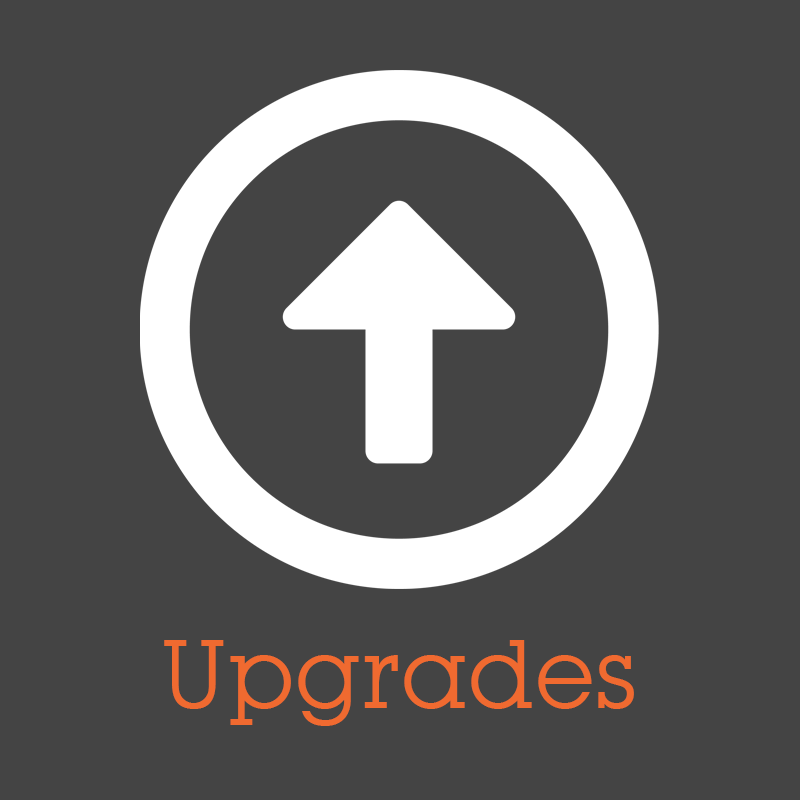 Upgrades
With the potential costs of a data breach running into millions, it's of the utmost importance to ensure that your Magento ecommerce website has all of the relevant security patches installed. Additioinally, version upgrades often bring new features that will help your business grow.
Security patches
Version upgrades
Upgrades from Magento 1 to Magento 2
Daily security scans
Server hardening
Brief us today